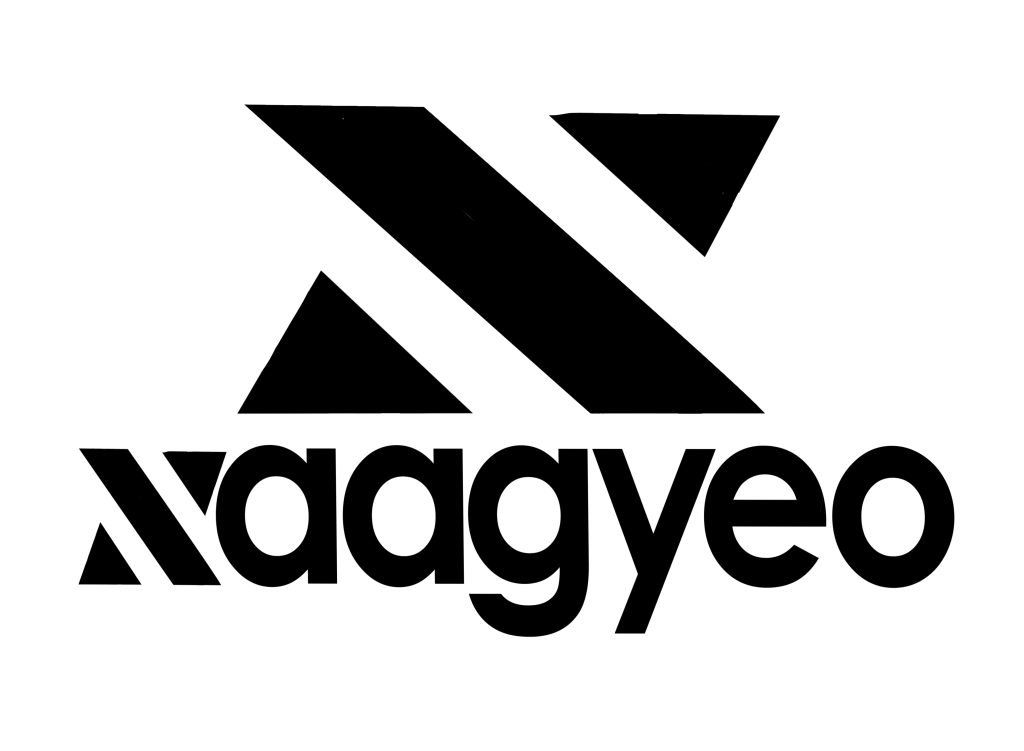 We are the sole inventors and producers of Naagyeo Edusoccer Game worldwide. Naagyeo Edusoccer Game is officially copyrighted and a registered trademark of Naagyeo group of companies.
A renowned sports and entertainment group of companies currently with branches in the UK (Naagyeo Promotions Limited) and Ghana (Naagyeo Proactive Limited) aiming to expand across the globe. We are also experts in branding/rebranding, developing businesses and training programs for individuals, schools, businesses and even for government agencies purposely
for job and wealth creation opportunities.
The companies were established by a group of entrepreneurs, with a group of highly skilled, well trained staff, having a deep sense of focus and attention to detail. We take pride in what we do.
Some of our core practices are discovering raw talents and establishing them in the limelight, promoting individuals and corporate businesses to boost sales and reach their target audiences via our online TV and Radio channels. We mostly achieve all these through our unique film, radio and TV contents produce on the go or on demand to be either aired or shown on our own Naagyeo FM and TV or for other channels.
As a sports and entertainment business group, we also plan and organize events to help our sponsors in marketing their products and services. Our events are transmitted either live or playback on our online TV channel (Naagyeo TV) via its TV app, YouTube and most of our social media. This enables us to reach a larger number of viewers worldwide.
We provide businesses that are reliable and believe in value for money. Priority is given to our clients, partners and sponsors. We look forward to doing business with you so feel free to talk to us thank you.
To promote and market the "NAAGYEO" brand(s) worldwide.
To discover raw talents, nurture and set up platform that gives them great opportunities to showcase their God given talents. Training and mentoring are also available to encourage entrepreneurship for job creation purposes.
To expose the youth to the high volume of potential employment opportunities identified within the sports, media and creative art industries to help reduce youth unemployment in the countries we are operating from and the world as a whole.
Learn more about our services we provide