The Three Lions take on the reigning World champions in the last eight this weekend, with Les Bleus' attacking line led by Mbappe, who also leads the Golden Boot charts with five goals in four games.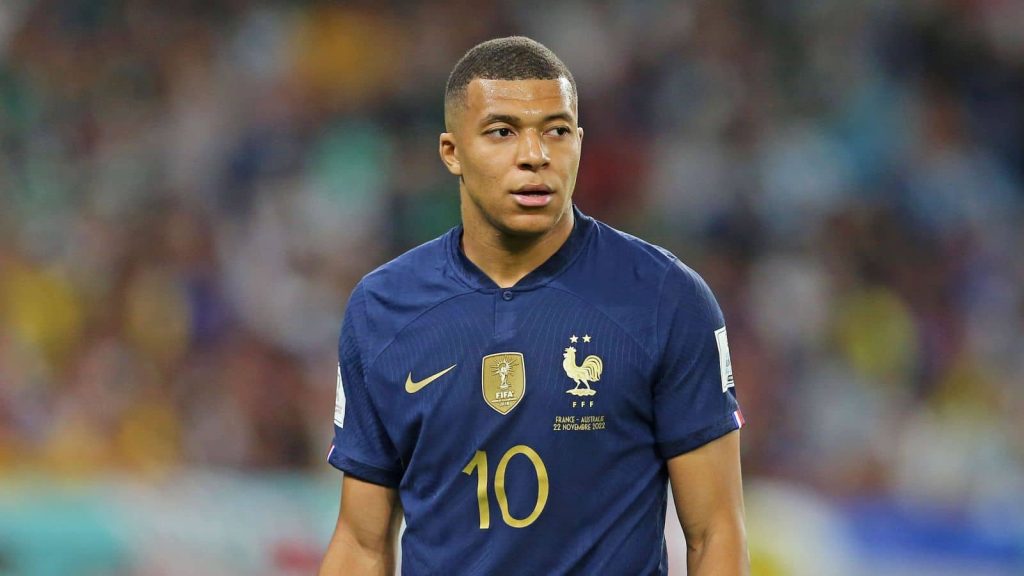 Pacy right-back Walker has been branded as England's key antidote to Mbappe's attacking threat and while the 32-year-old says he will not "roll out the red carpet" for the forward, the entire French team needs to be dealt with on Saturday.
"I think the game's not England vs Mbappe, it's England vs France," Walker told a press conference on Wednesday.
"We respect that he is a good player in good form, but I am not going to roll out a red carpet for him and tell him to go and score. "I'm representing my country at the quarter-final in a World Cup, it's do or die really. If we lose, we go home. He's not going to stand in my way of winning a World Cup for my country."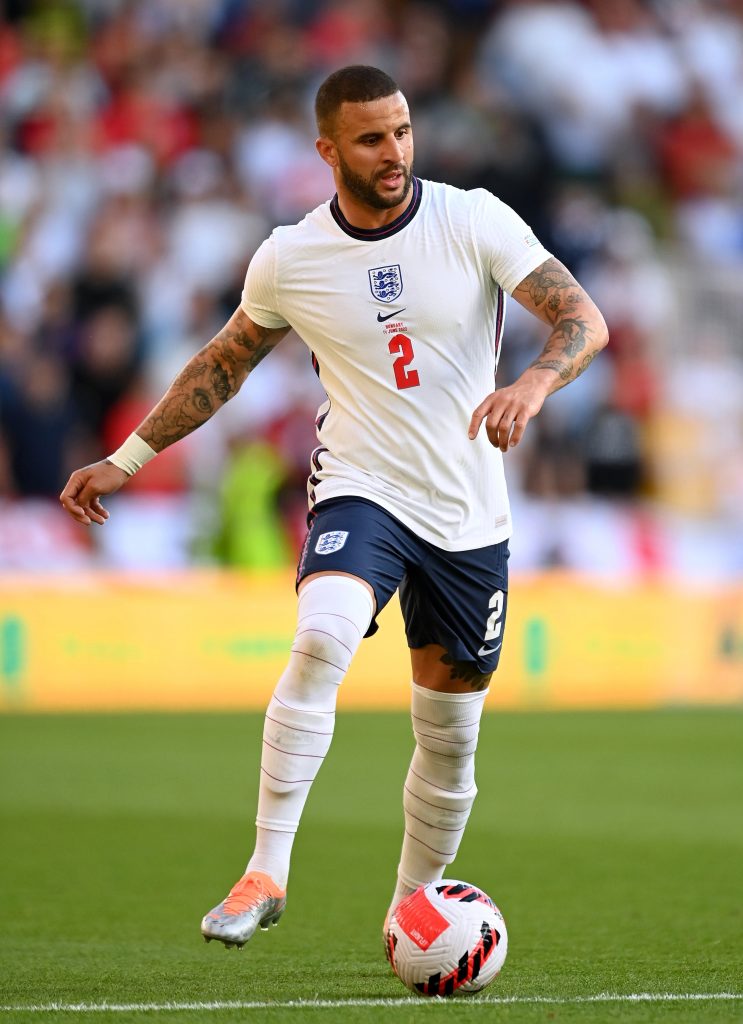 'Don't forget Giroud, Dembele and Griezmann'
Walker has come up against Mbappe four times in his career, when his Manchester City side have taken on the Frenchman's Paris Saint-Germain side in the Champions League. City won three out of the four encounters, with Mbappe scoring just once – an equaliser in their most recent encounter which the Premier League side won 2-1.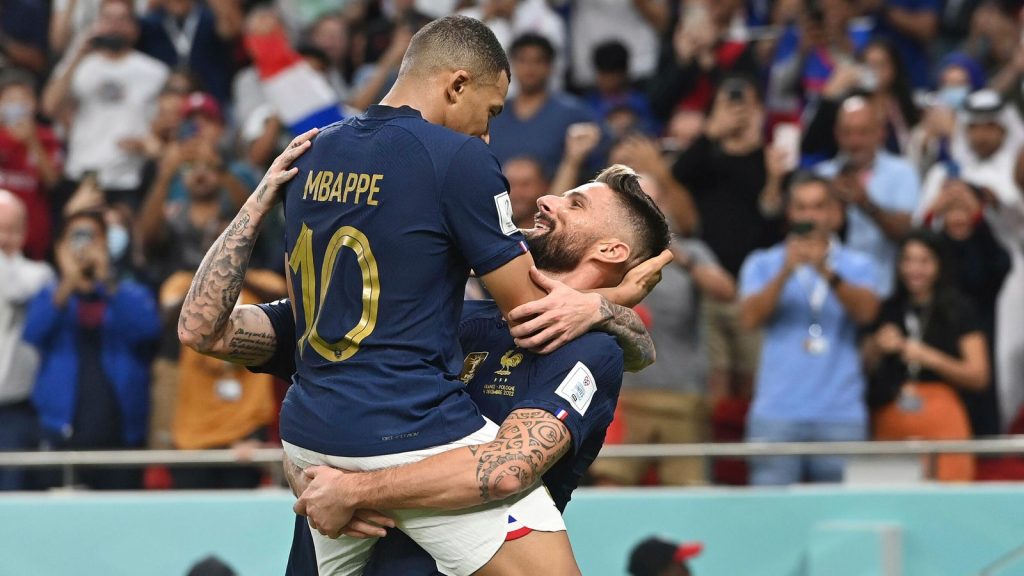 "We take our hat off to him, he is a great player. But for me all of the questions shouldn't be about him. We should appreciate that we are seeing a great footballer, but there are other players as well."
When asked if he understands why there is so much hype about this individual battle, Walker said: "Of course I do, I play football. I understand what I need to do and that is obviously to stop him. It's probably easier said than done.
"But I don't underestimate myself. As I said before, I've played him before and come up against great players in my time playing for England, Man City and the clubs I have played for.
"I have to treat it as another game. I have to take extra care and give him the respect he deserves, but not too much respect because he is also playing England and we can cause him problems.
"It is going to be a tough game, but not one player makes a team."